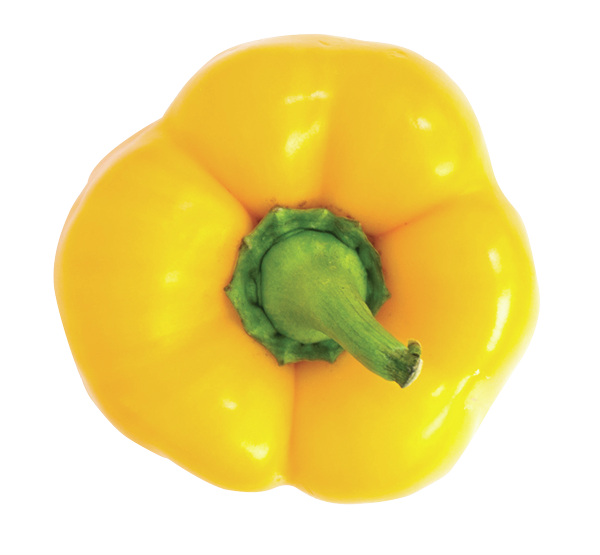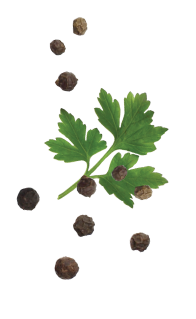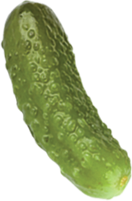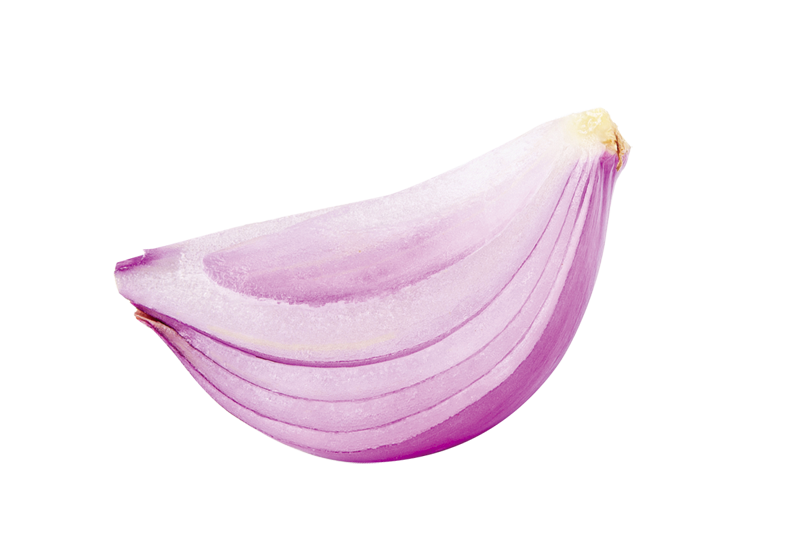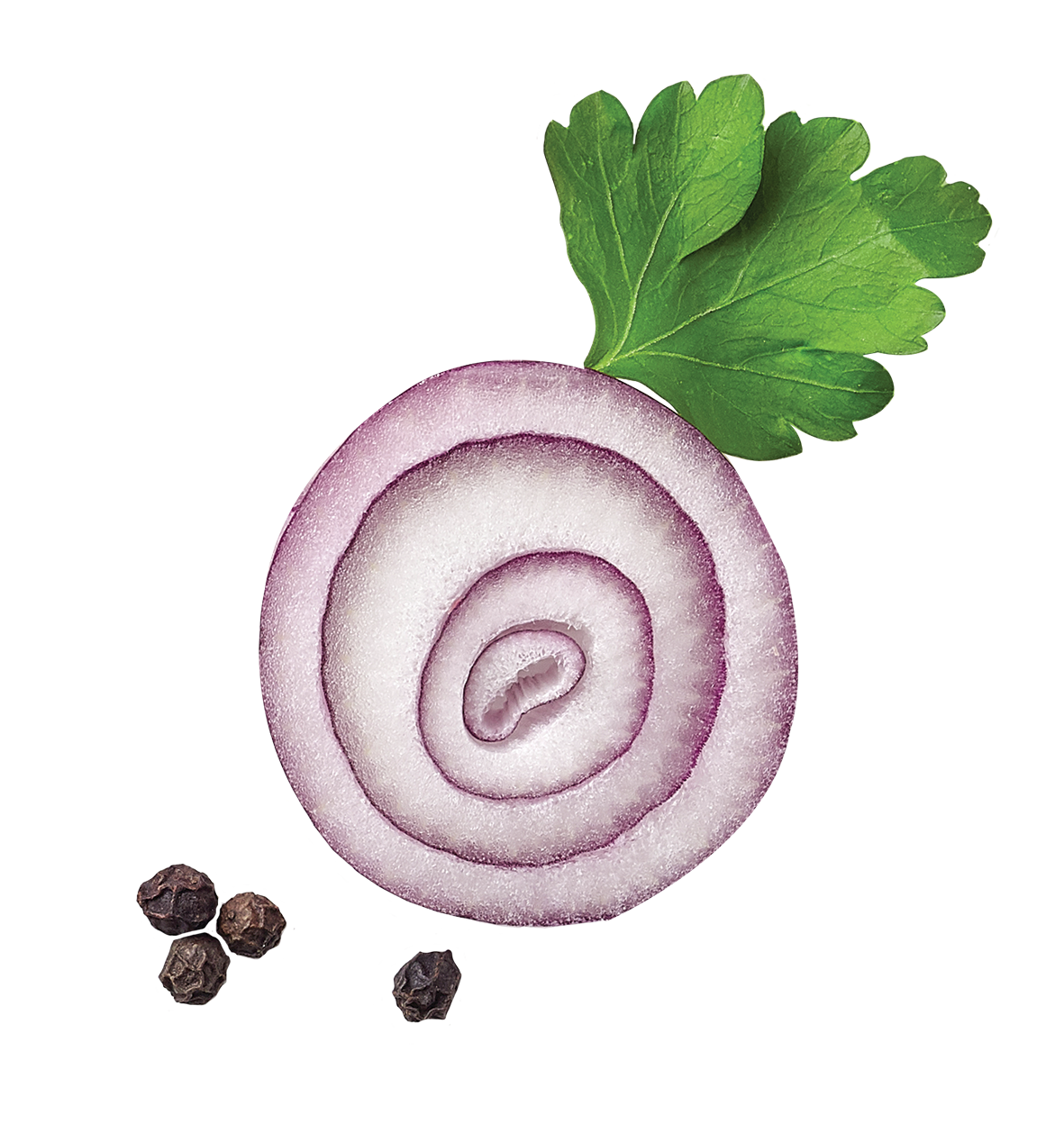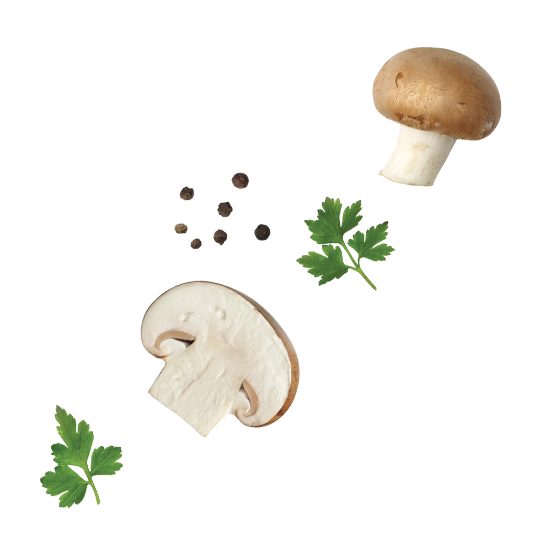 Making vegetable preserves is an art form;
one that allows us to make the most of our vegetables,
ensuring they are wonderfully
flavoursome
, while also preserving them for prolonged periods of time.
At Mariolino, we try to make every recipe special, starting with the most appropriate and carefully selected ingredients, which are then
meticulously processed
based on an often very lengthy process of research and development.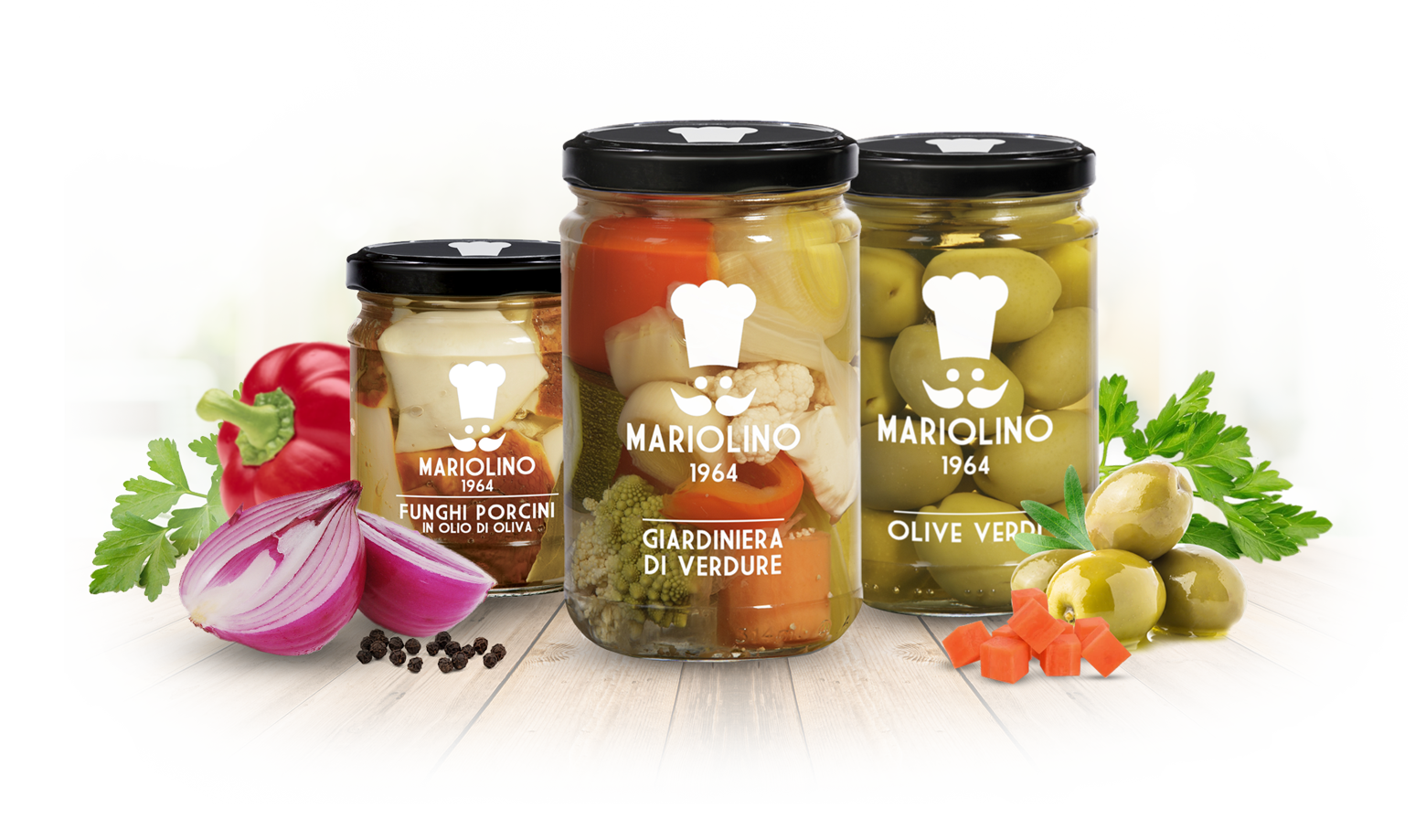 A larger, even more beautiful version of our standard jars: each jar is hand-labelled using special materials, so as to please the eye even before the taste buds.
These jars make for an impressive gift and can be used to decorate an elegant sales outlet.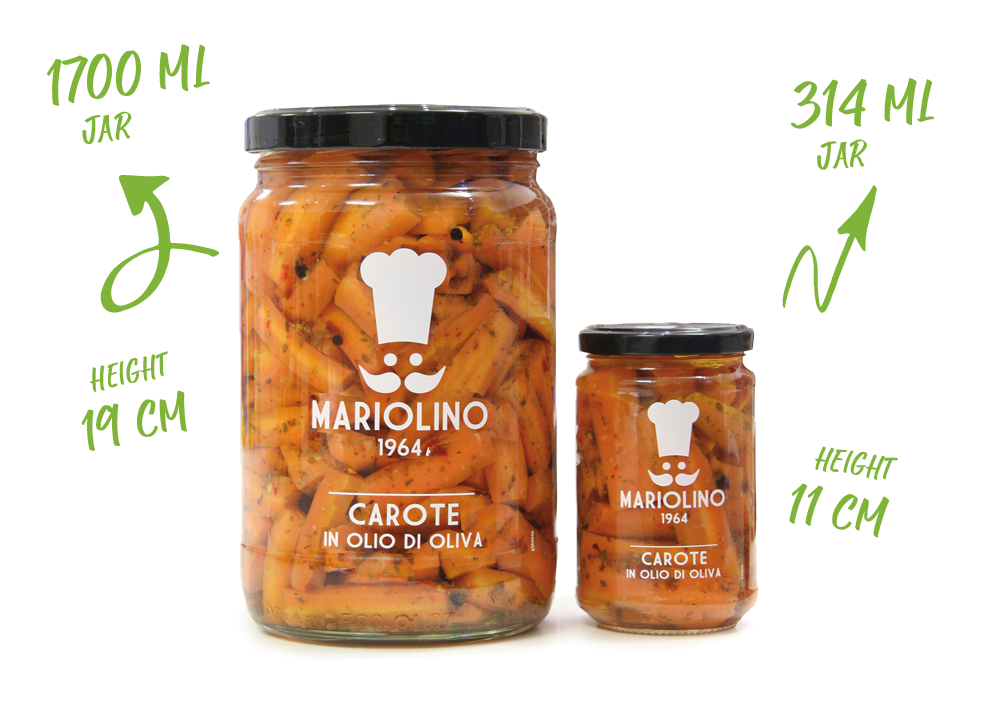 Some of our products are available in a handy metal tin, preserving their quality
in durable and unbreakable packaging:
BORETTANA ONIONS IN RED WINE VINEGAR

BORETTANA ONIONS IN BALSAMIC VINEGAR

SWEET-AND-SOUR BORETTANA ONIONS

RICE SALAD TOPPING IN OIL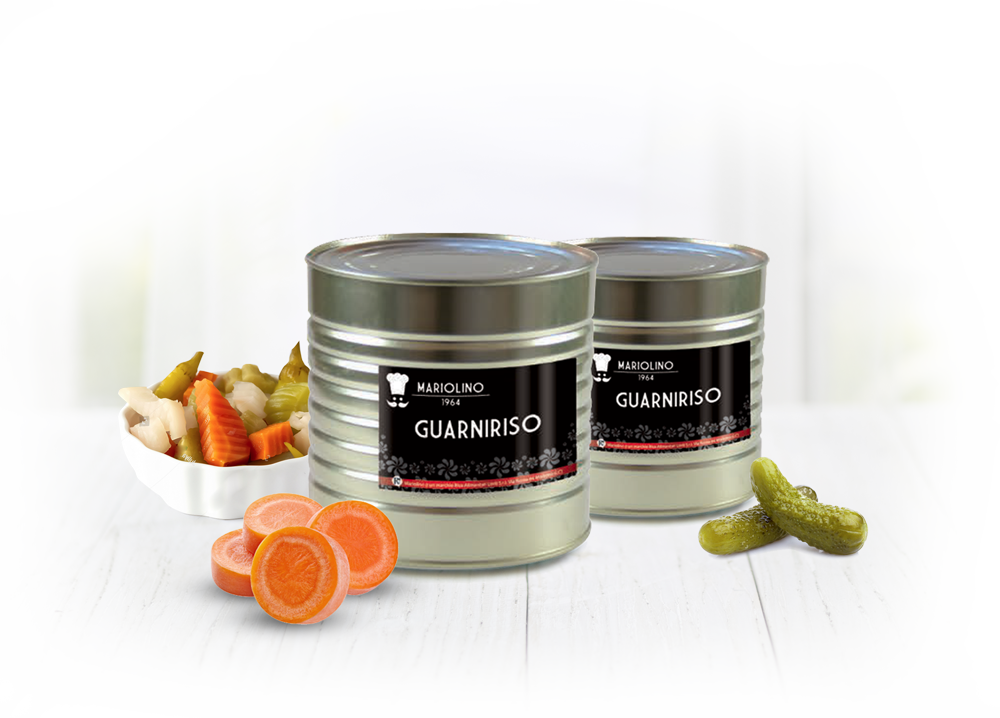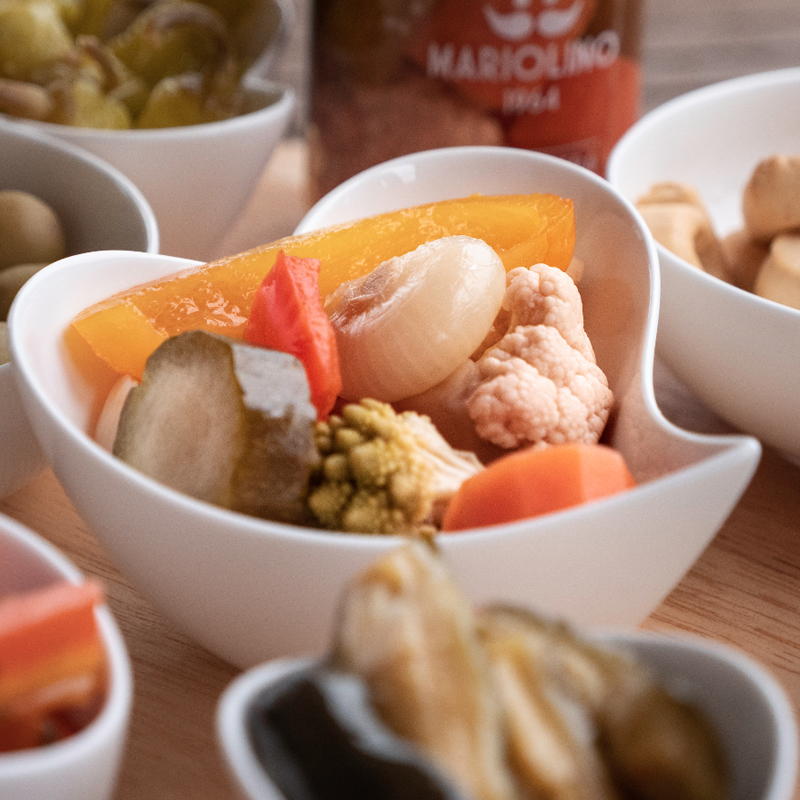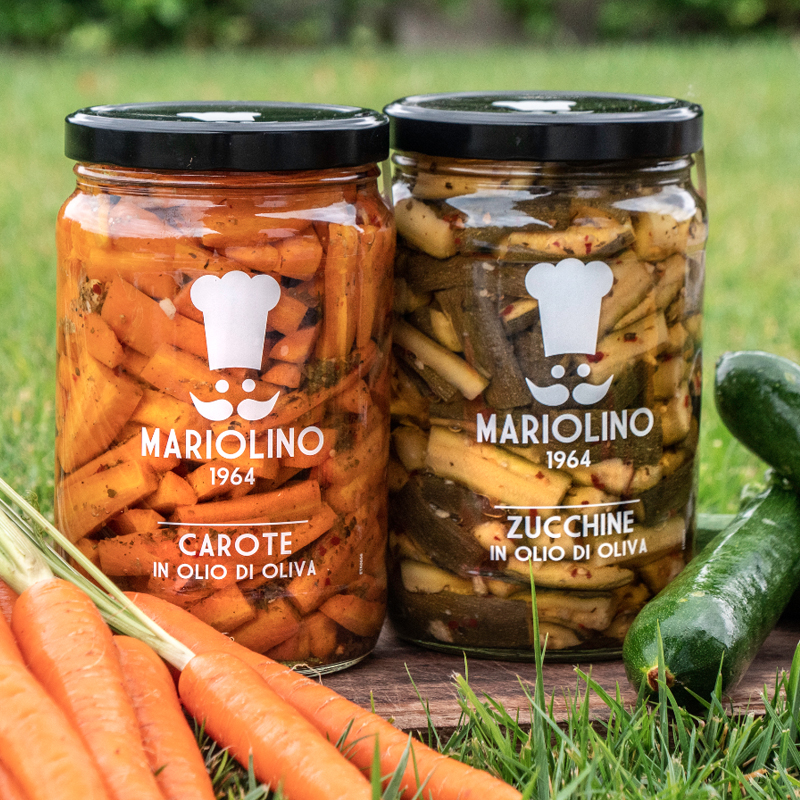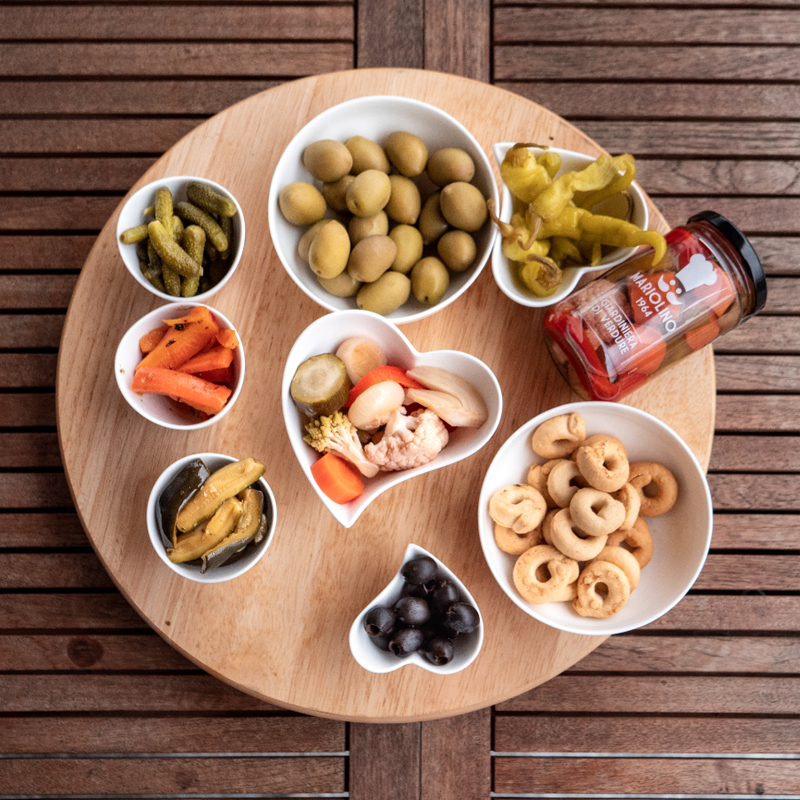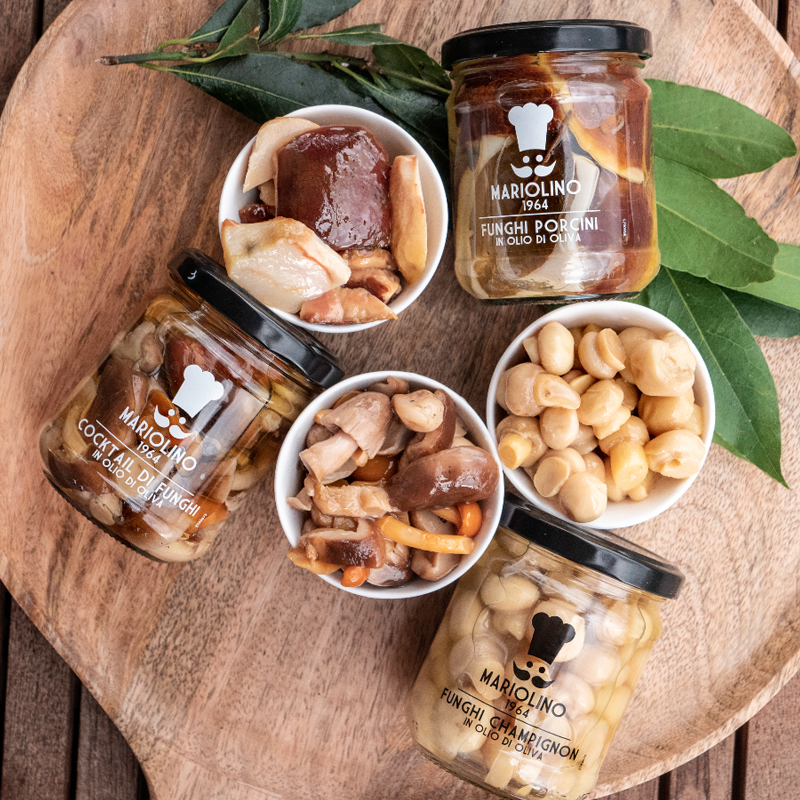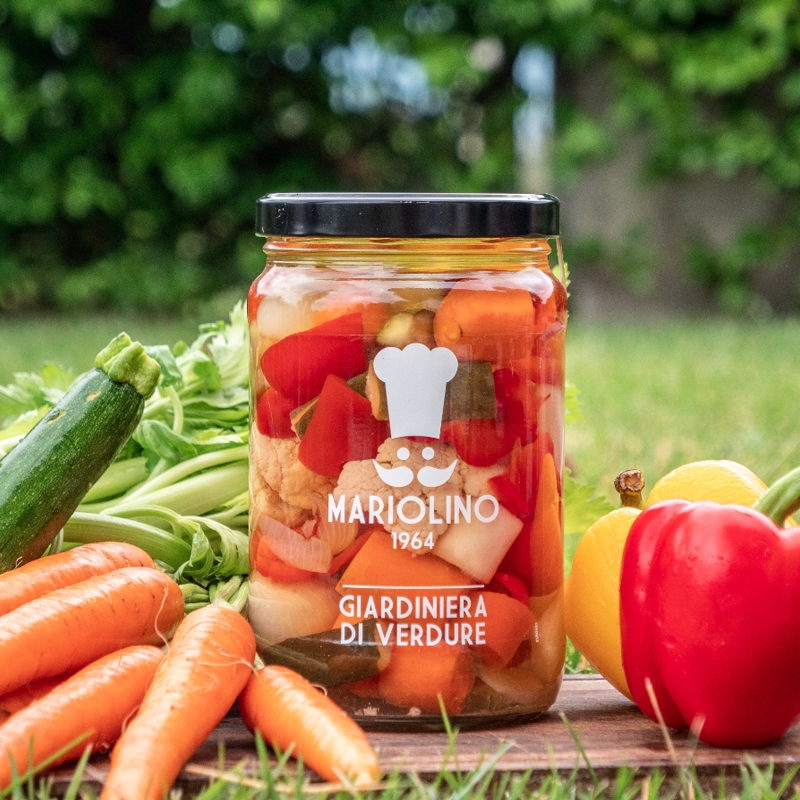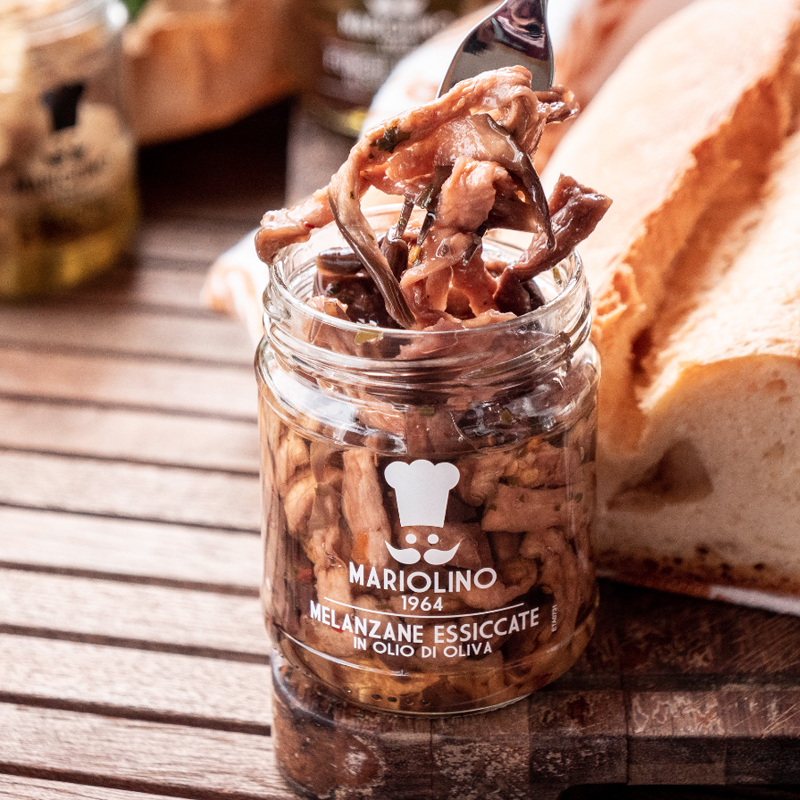 Buy from our Online Store