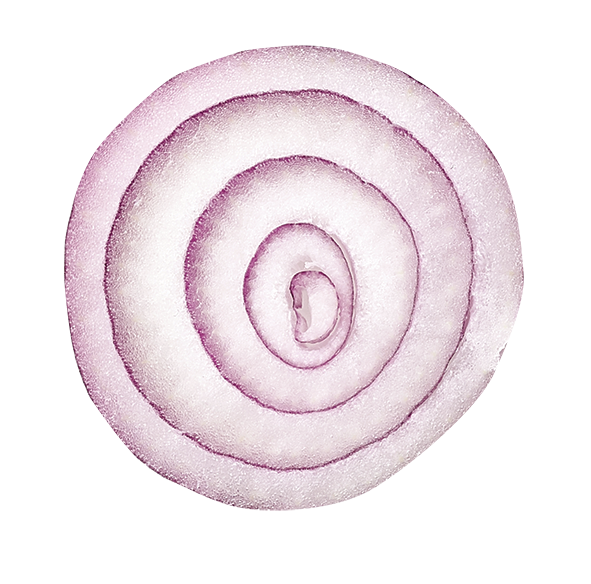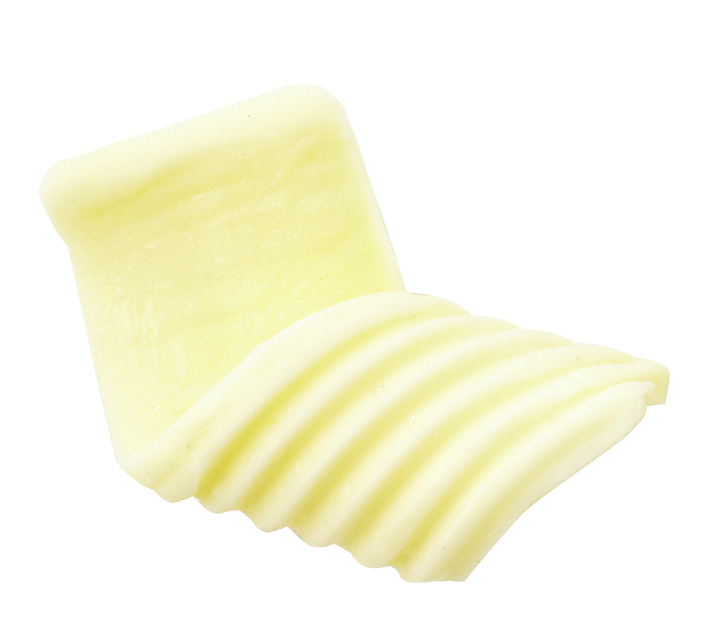 The Mariolino pâté is a unique product
rooted in history
.
It is prepared by sautéing some onion in butter before cooking the meat for several hours.
To this is added a special infusion of spices and herbs in Marsala wine, for a
deeper, richer flavour
.
The meat is then ground to obtain a buttery, velvety consistency.
The tinned Mariolino pâté is available all year round and can be stored at room temperature.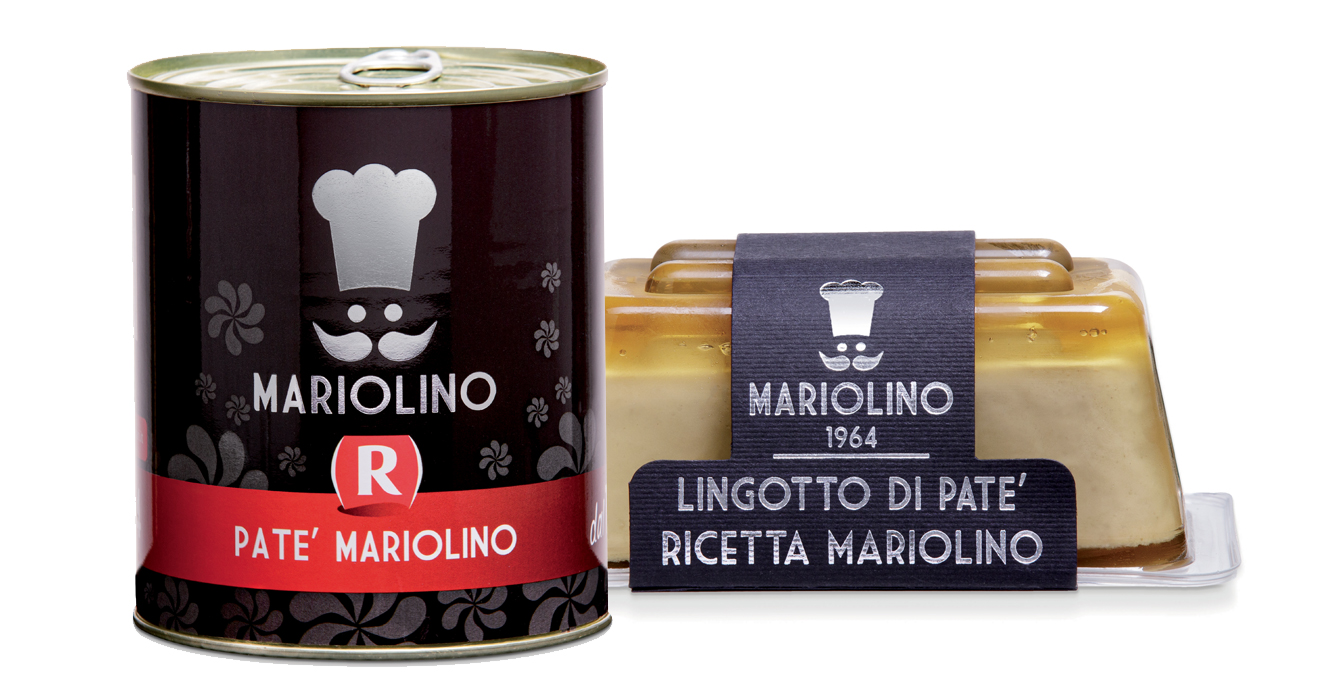 During the holiday season, it is also possible to book our precious and
carefully shaped
INGOT of pâté, enriched with a tasty golden layer of aspic.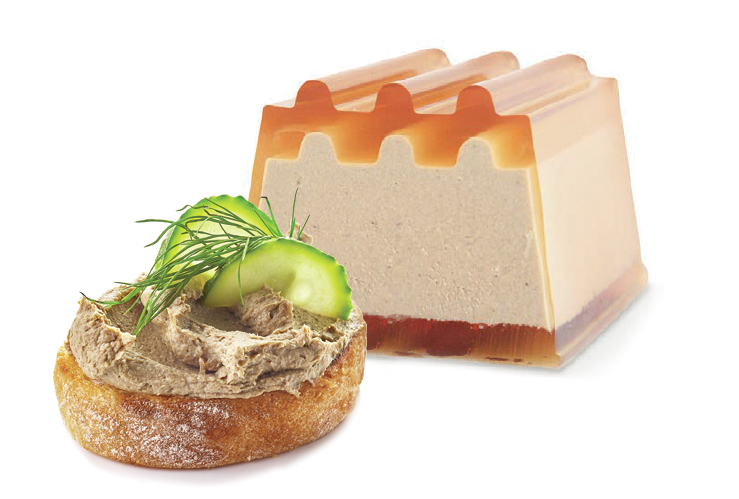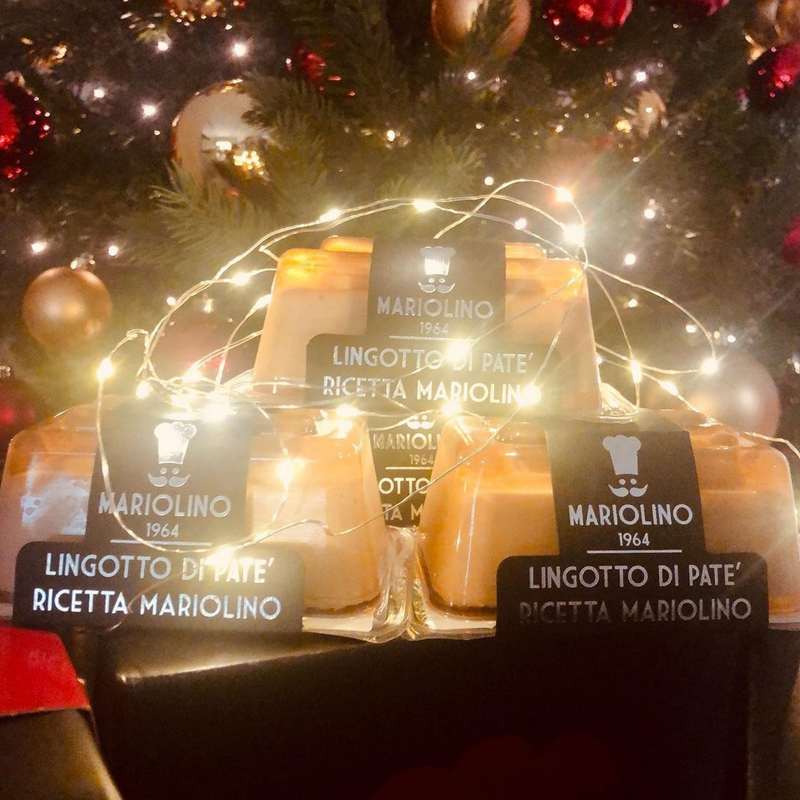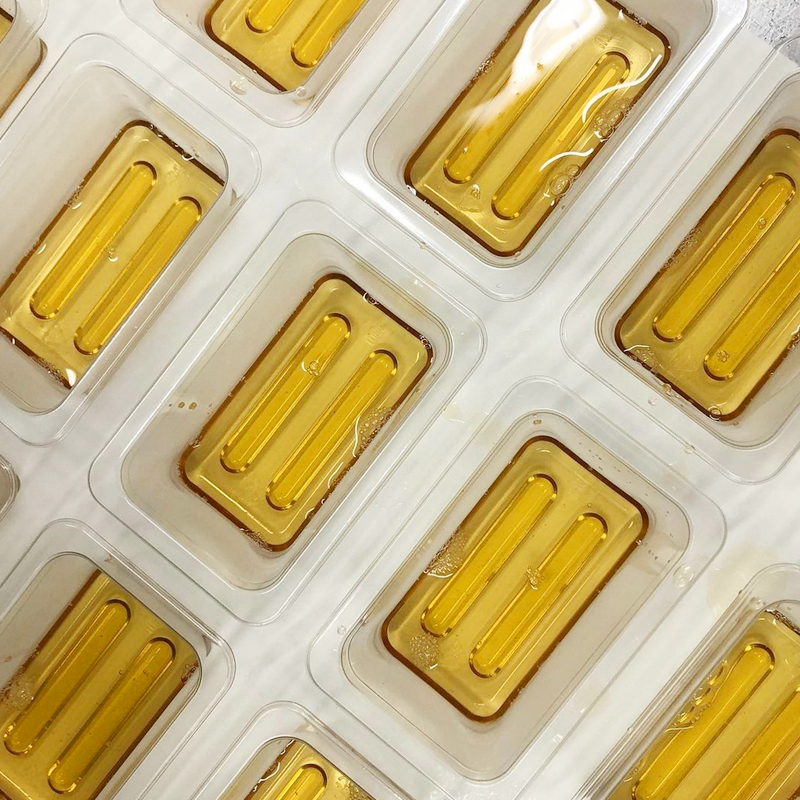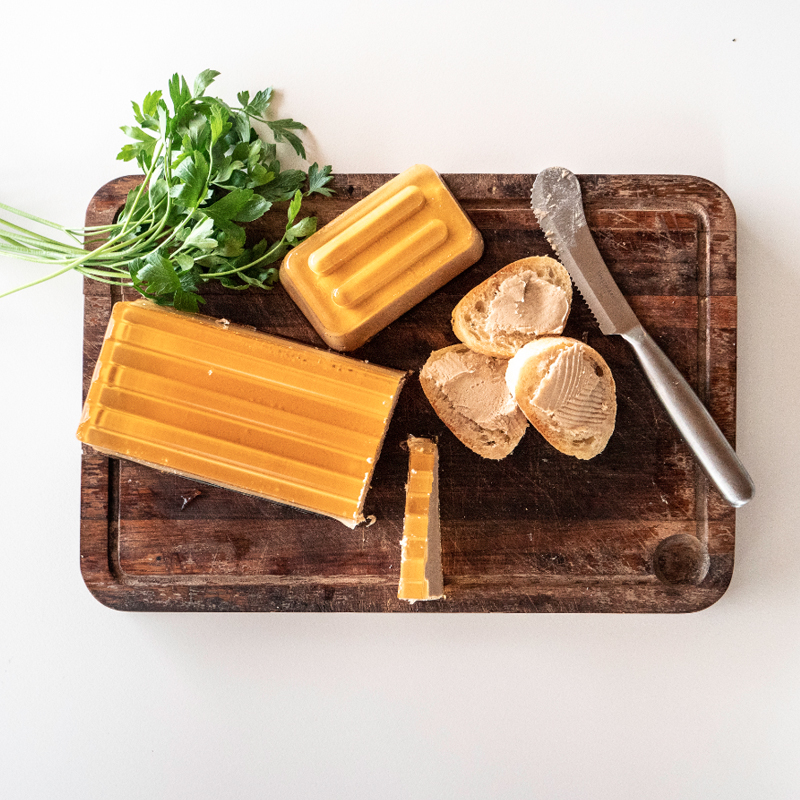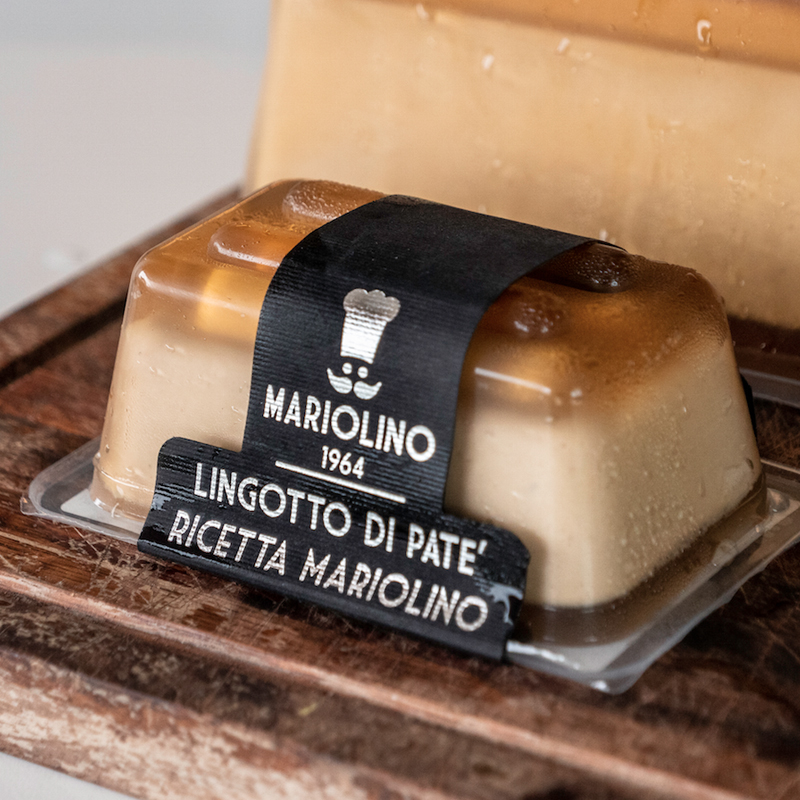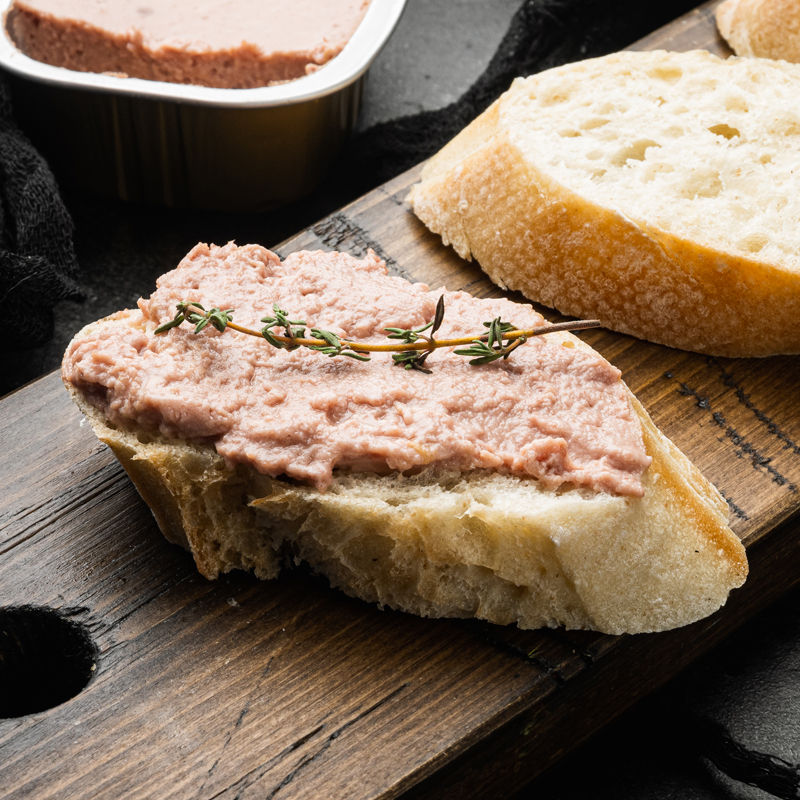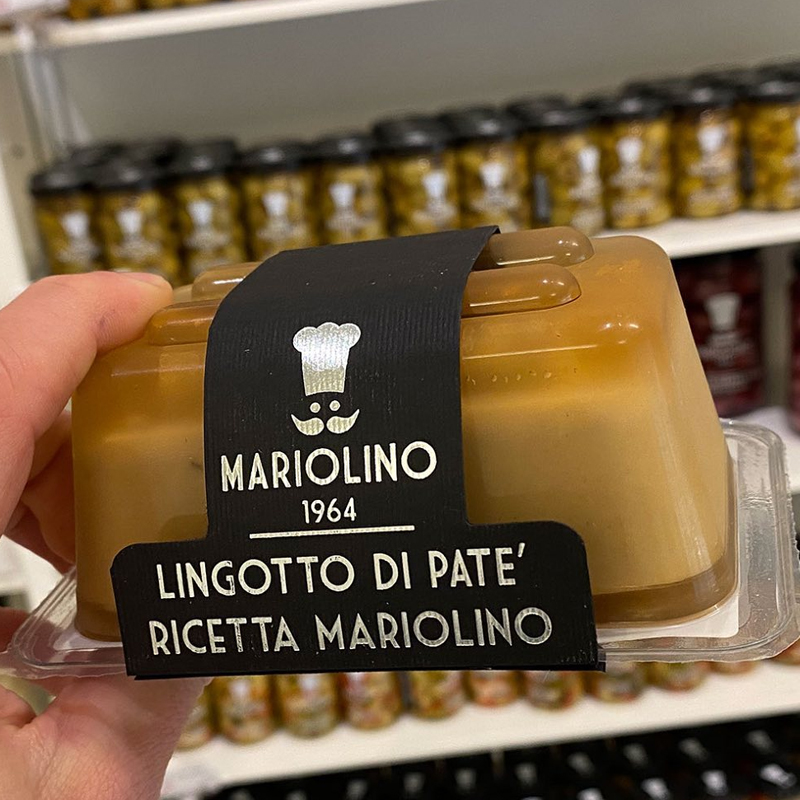 Buy from our Online Store