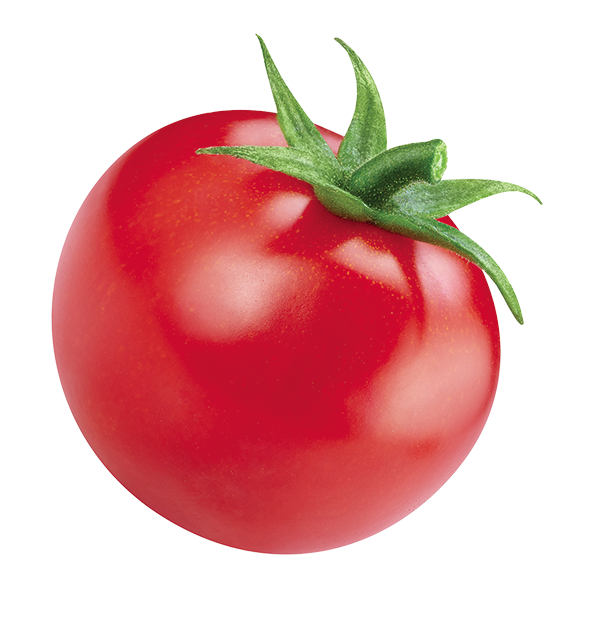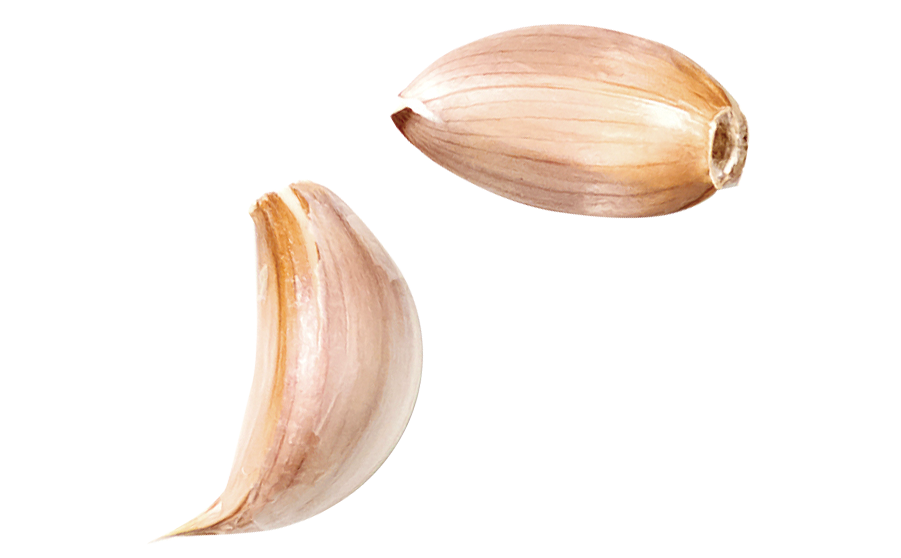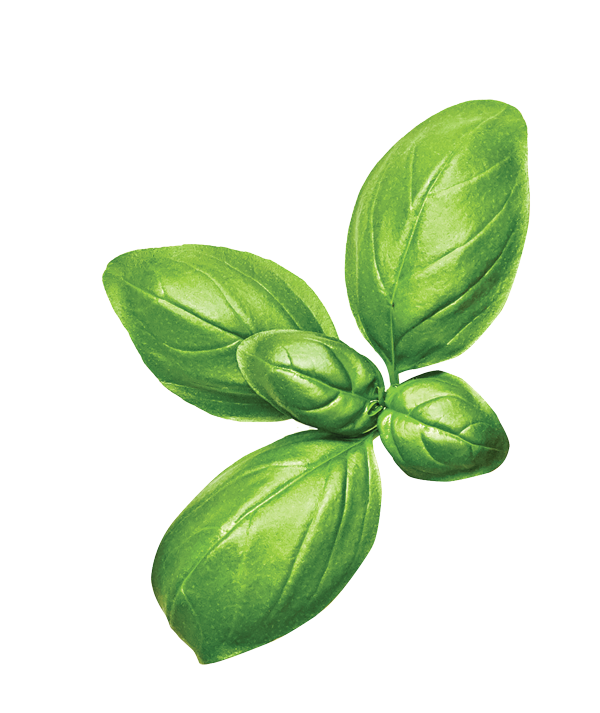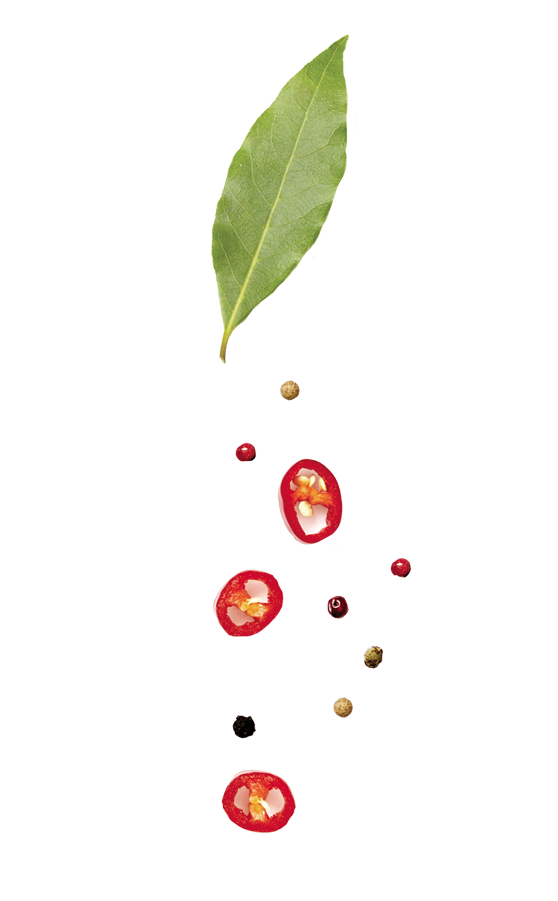 The king of the table, our tomato sauces come in a range of classic recipes or in meat and game sauces, to make even a simple pasta dish a veritable
gourmet
delight.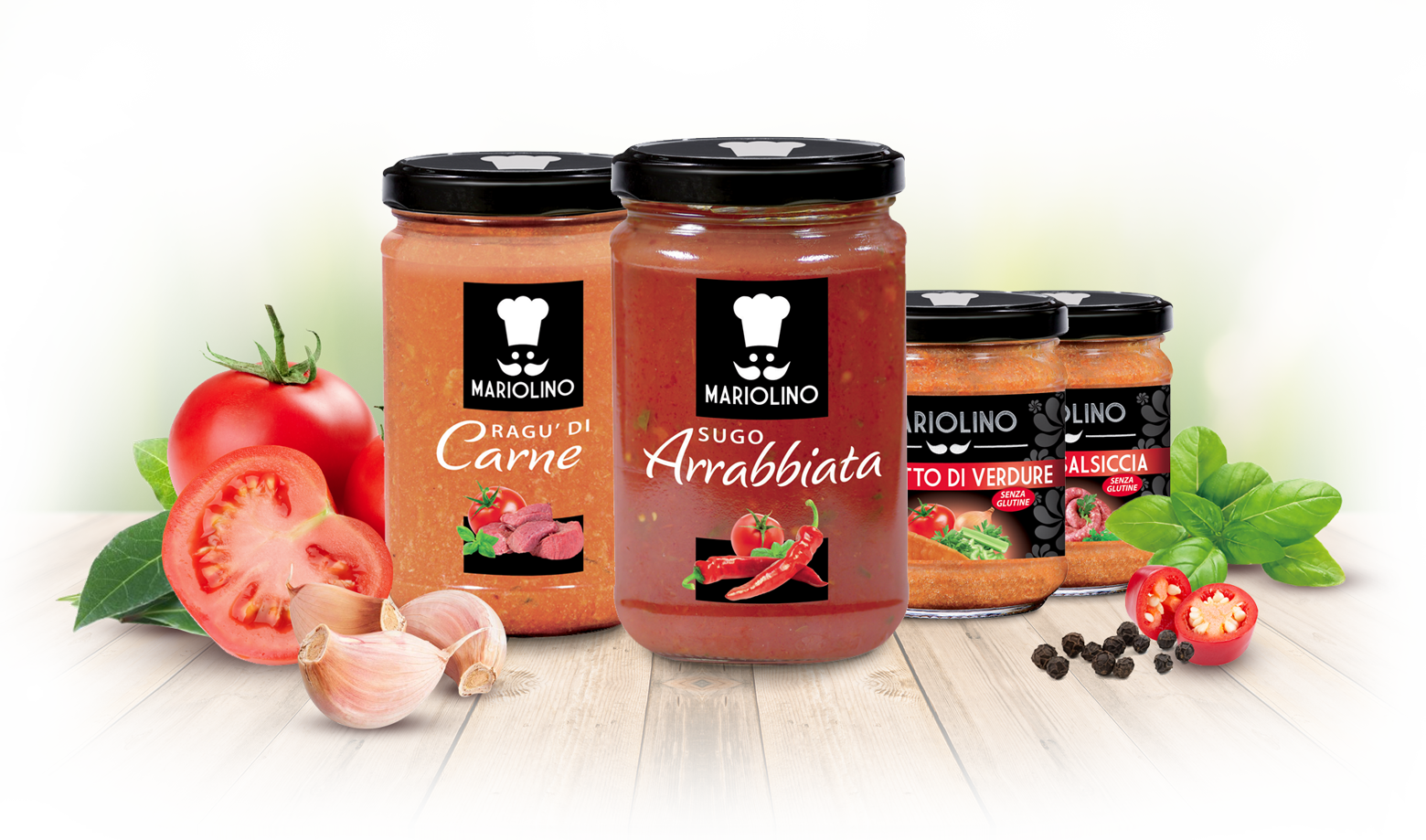 Our range includes Italy's 4 main traditional recipes: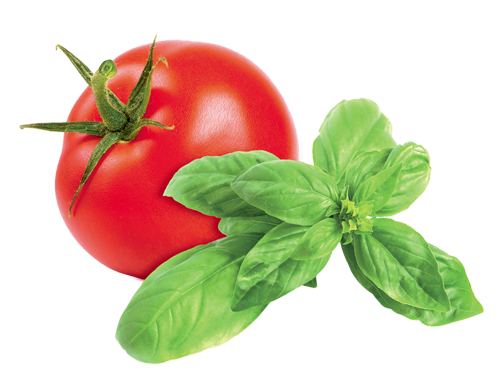 with basil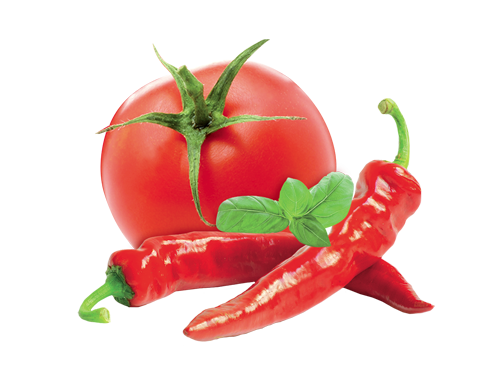 arrabbiata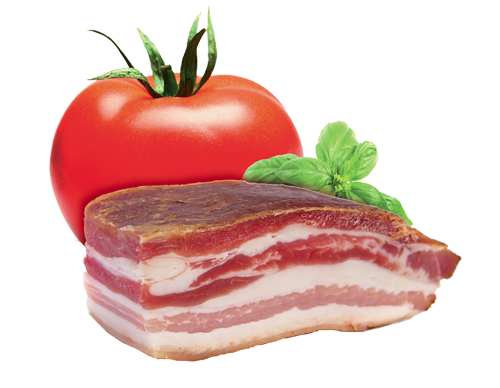 amatriciana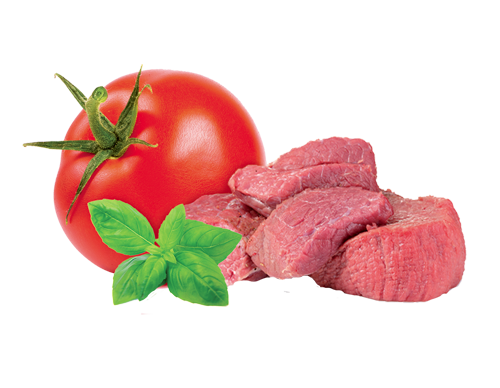 meat ragù

Our game ragùs spring from Mariolino's extensive experience processing meat and vegetables. The meat is cooked in such a way as to roast each piece delicately,
fully enhancing its flavour
and blending it to perfection with the
lightness of our tomato sauce
.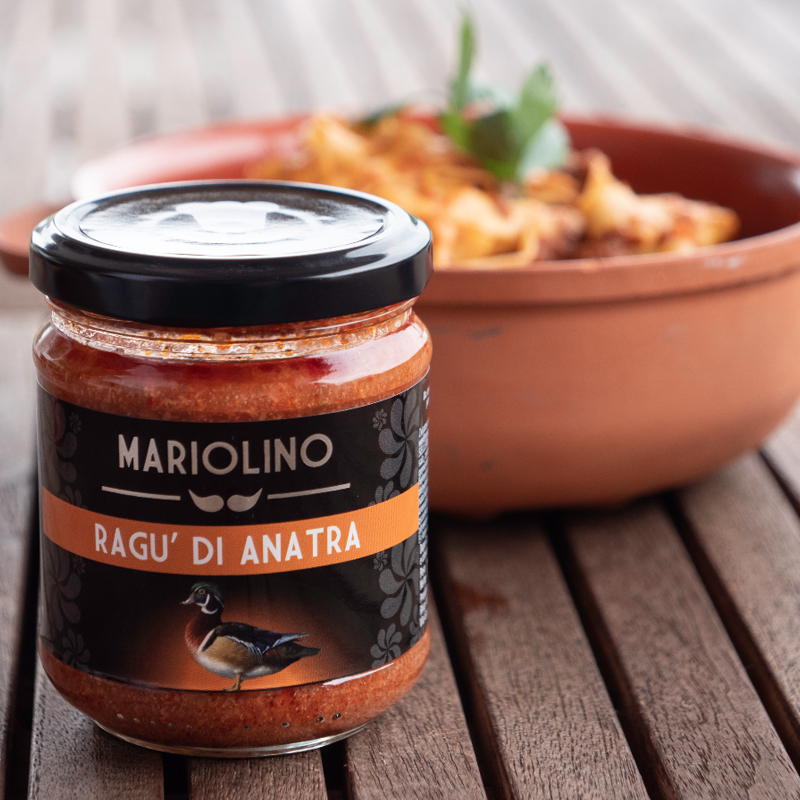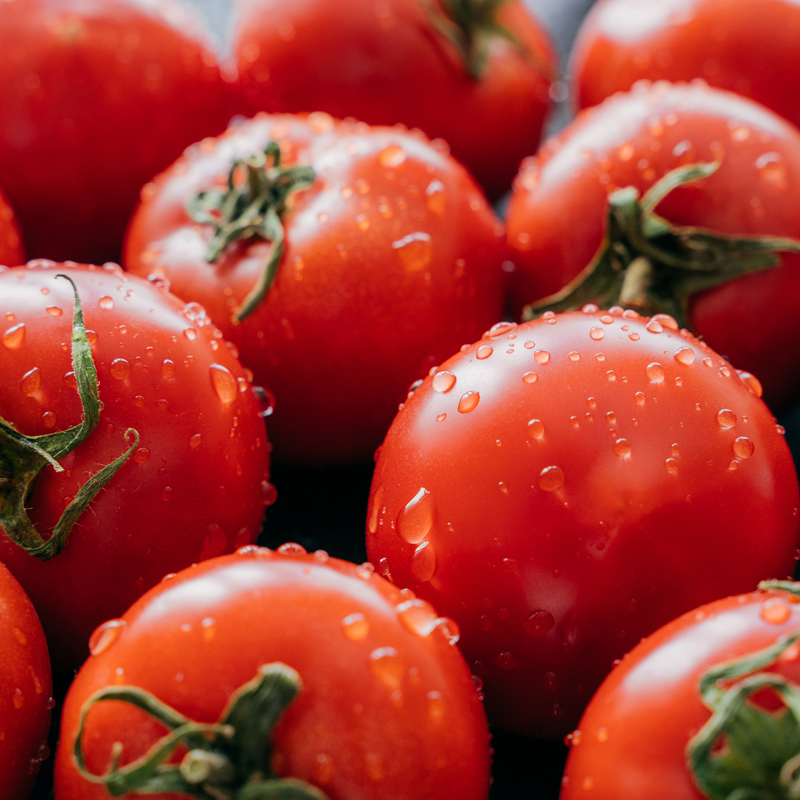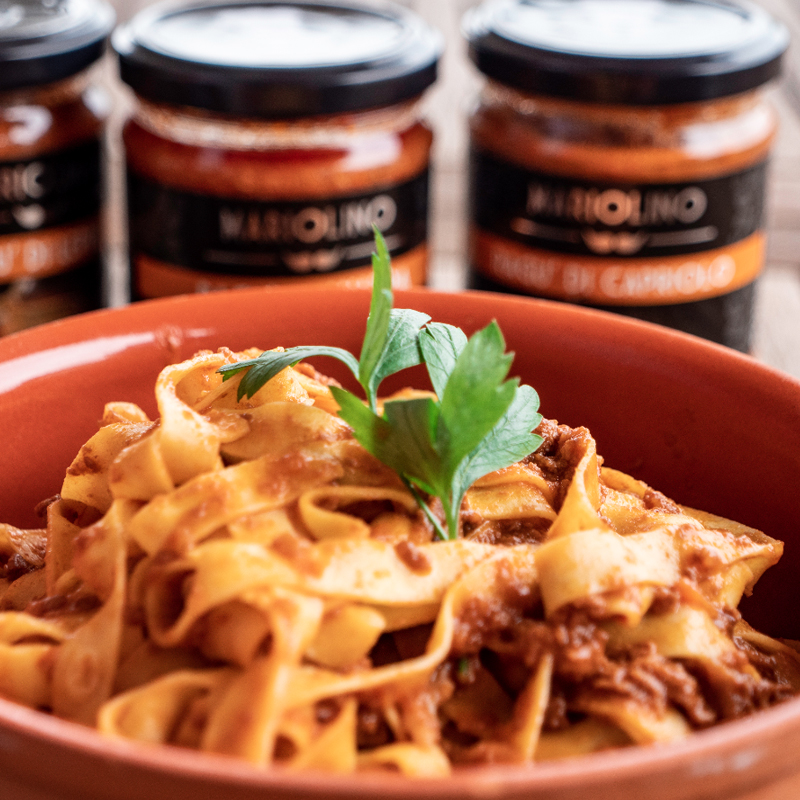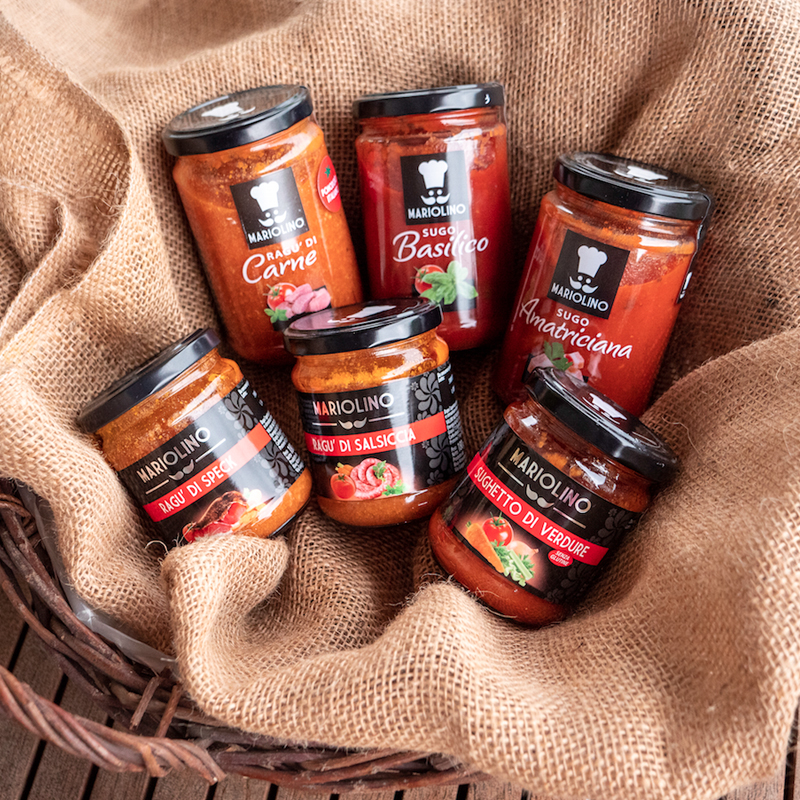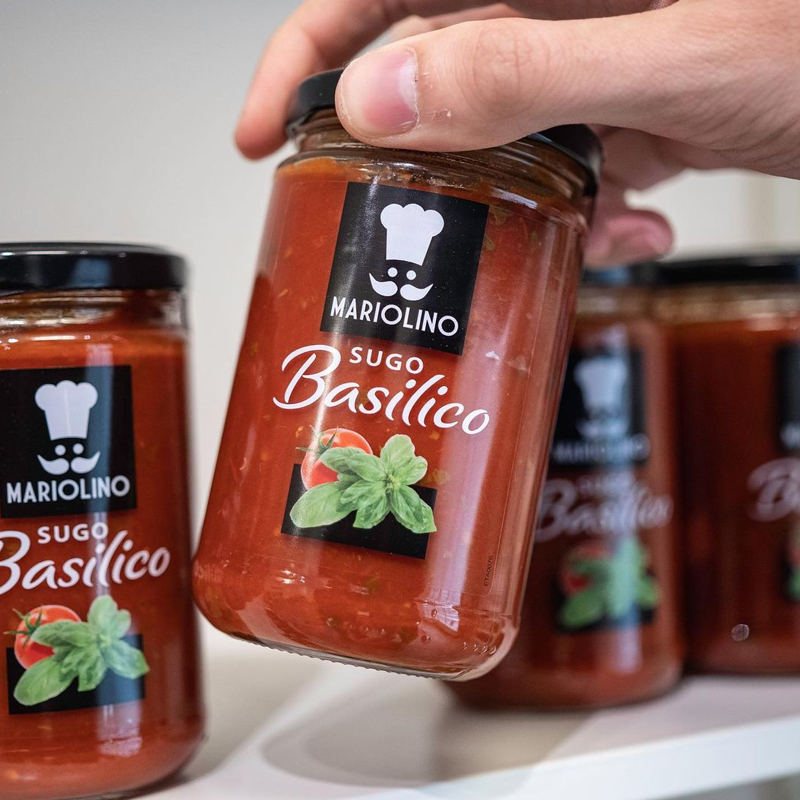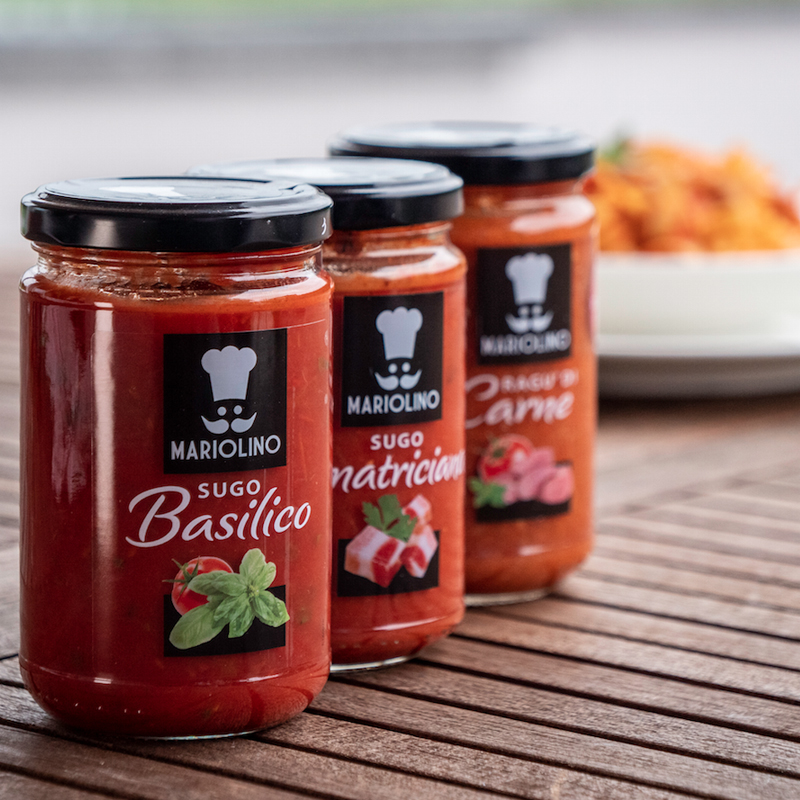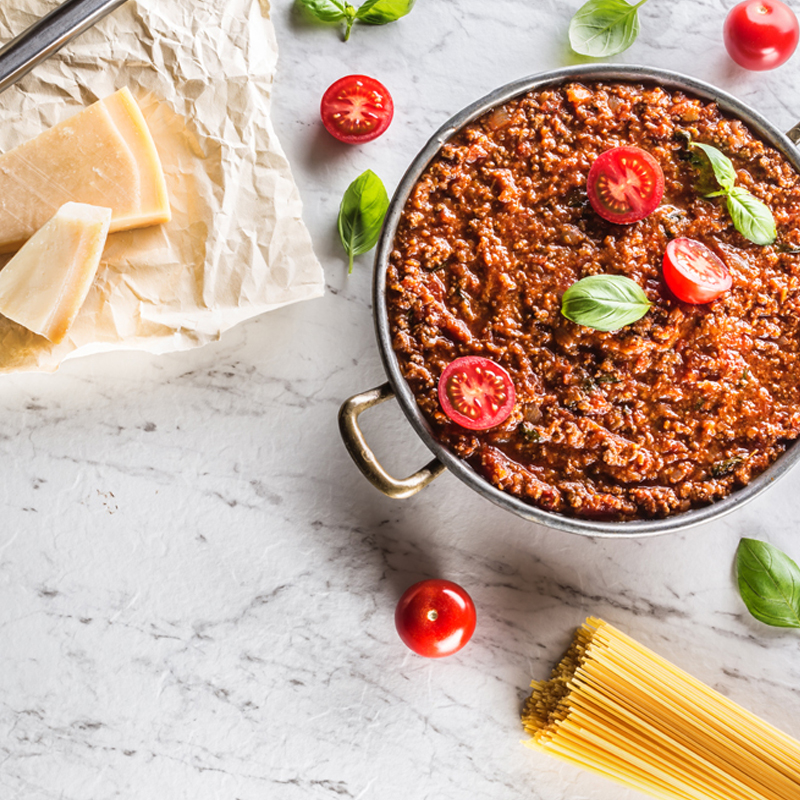 Buy from our Online Store